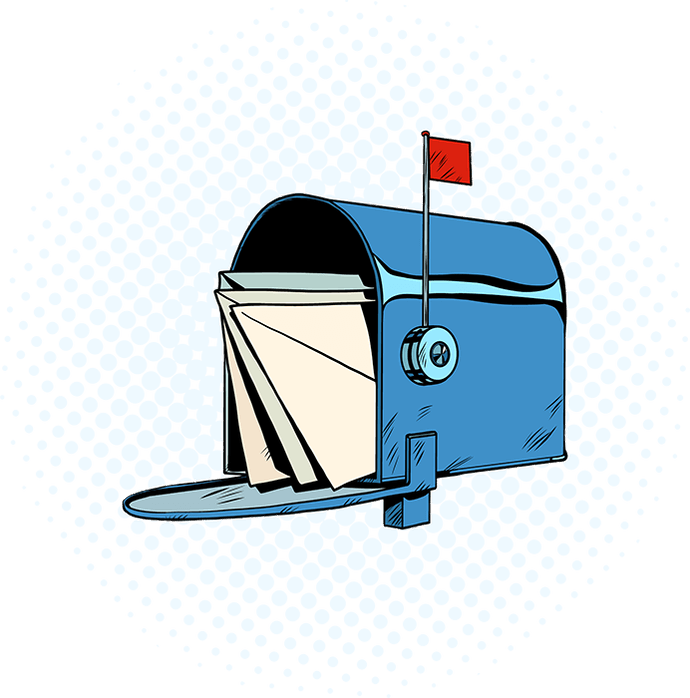 We're here to
support you.
Wherever you are based in the world, you can always get in touch!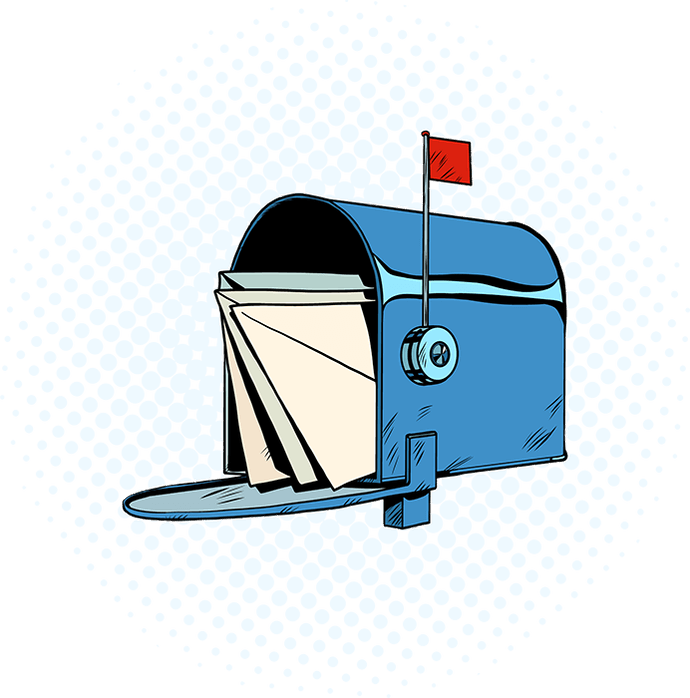 24×7 Emergency-only
Our emergency global support team is here to take your call round the clock. For non-emergency support please refer to Customer Support details or contact your local office.
Customer Support
For support queries and issues on existing bookings, please use the help section under manage bookings for fastest turnaround times. Alternatively, email
Sales
For new sales enquiries and sign ups, please get in touch.
Get in touch with your nearest office