Be agile and move fast
There's nothing quite like a tech partners' endorsement.
"Traveltek has had an excellent partnership with Stuba since 2007. They are a proactive partner, customer-focused, easy to work with, and always quick and efficient at solving any issues."
Traveltek
"A powerful hotel booking engine — intuitive, elegant, and packed with features to help convert lookers into bookers."
Q'go Group
"Stuba is our company's best overall accommodation supplier partner. They have solid technology, great rates, attentive support, and an overall great team top to bottom."
Insiders777
"The Stuba team have the right combination of personal touch, great tech, and great product! We hope to continue growing together in the future."
TravelgateX
"Stuba and DCS have been working together for 10 years now, and I only wish that this partnership lasts at least ten times more. We have found in Stuba a true business partner, one that combines a customer centric approach with travel tech knowledge."
DCS+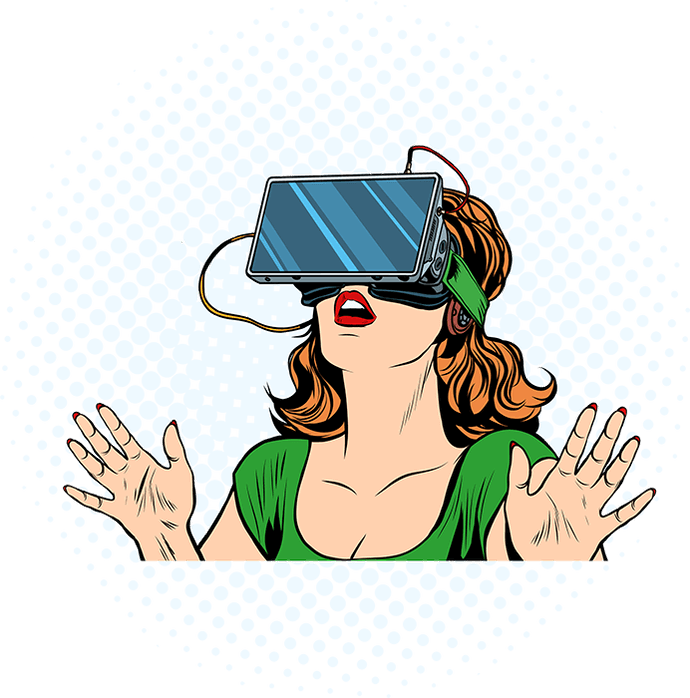 Challenge and optimise everything
We are driven by our tech, and we constantly strive to improve. Our unique, state-of-the-art platform offers a secure and robust interface underpinning our user-friendly functionality which has been tried, tested, and endorsed by our customers. Our fresh, new approach to booking accommodation will benefit global travel businesses to improve efficiency and ultimately profits.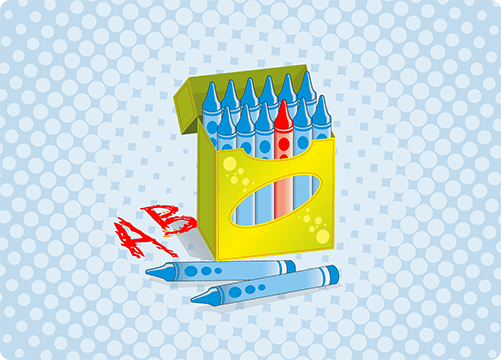 Curated hotel listings
Our industry leading curated approach enables you to select a hotel specific to your customer's requirements. A 'one size fits all' route no longer works when selecting a hotel – we have done the hard work for you; our state-of-the-art technology uses predictive analytics and algorithms to curate the right fit for your customer. Not only do you benefit from our expertise, but it will reward you with customer loyalty.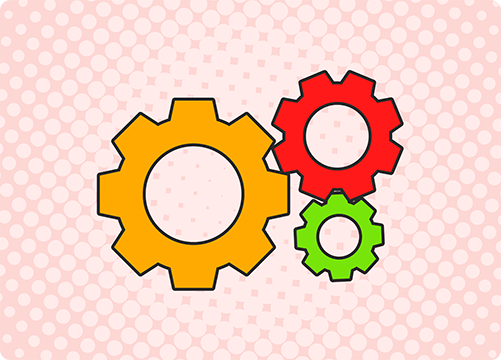 Bespoke API
We take time to understand your business to tailor the API feed for your requirements and strategy. We can pinpoint our API to provide destination and product-specific inventory (e.g., by region or by niche e.g., luxury, family) but of course, the entire Stuba inventory is also available should you require it.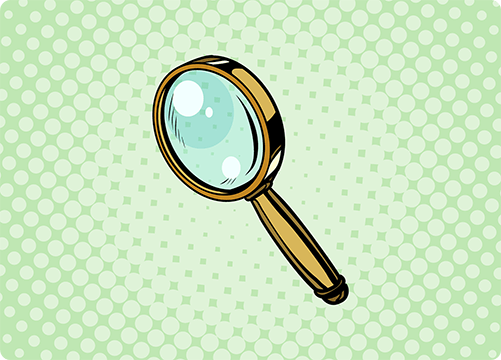 It's all in the detail
We take care of the detail, so you don't have to – for the vast majority of hotels we display room type names exactly as the hotel calls them so there's no room for error! We also guarantee complete hotel duplication – ensuring you only see it once and not multiple times. Our high-quality hotel images and standardised descriptions also give you the confidence to let your customers know what to expect.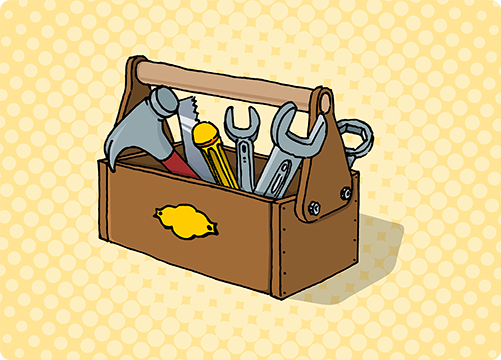 Unique tools exclusively for you
Our unique Retina tool is designed to make your life easier – in one click, our interface changes to show your logo and display rates with your pre-set markup. It means you can show the customer your screen with confidence. Our popular Q-Push tool enables you to email a customer directly from the Stuba system with the quote, property images and information with your mark-up included if you wish.
It's all about collaboration!
We work with the best and most reliable travel tech businesses across the globe. The following companies have integrated the Stuba feed into their booking engines and will be happy to recommend them to you once we understand your requirements.














Stuba API Specifications
Stuba's API is a fast and simple hotel distribution API that enables you to develop your own connectivity and integrate our inventory to travel websites / mobile apps, loyalty programs or content management systems, with instant access.
Integration Portal