Be fair and do the right thing
See what some of our partners have to say about Stuba service.
"There are people who want to supply the trade and others who want to be a trade supplier, it is a small difference in wording but a massive difference in behaviour & support. STUBA are definitely in the TRADE SUPPLIER category and Jetset are delighted but not surprised that they have reached such a milestone. Keep doing the good work STUBA!"
Jetset Travel
"Our relationship with Stuba has to be 10/10 – we would rather user Stuba then other suppliers as the support and information they give is 100% transparent"
Arabiatourism
"I am very happy that I've found you years ago. Content you have is absolutely satisfying, customer support is great (one of the best among other suppliers we have)."
Travel TSH
"Stuba really try to get the best help to our clients. Specially in the Covid years which we all faced many difficulties and uncertainties. In one-word Stuba is a dependable and great partner to work with."
Onyxum
"We have worked closely with Stuba for many years now, communication has always been great & the team are friendly and efficient."
Barrhead Travel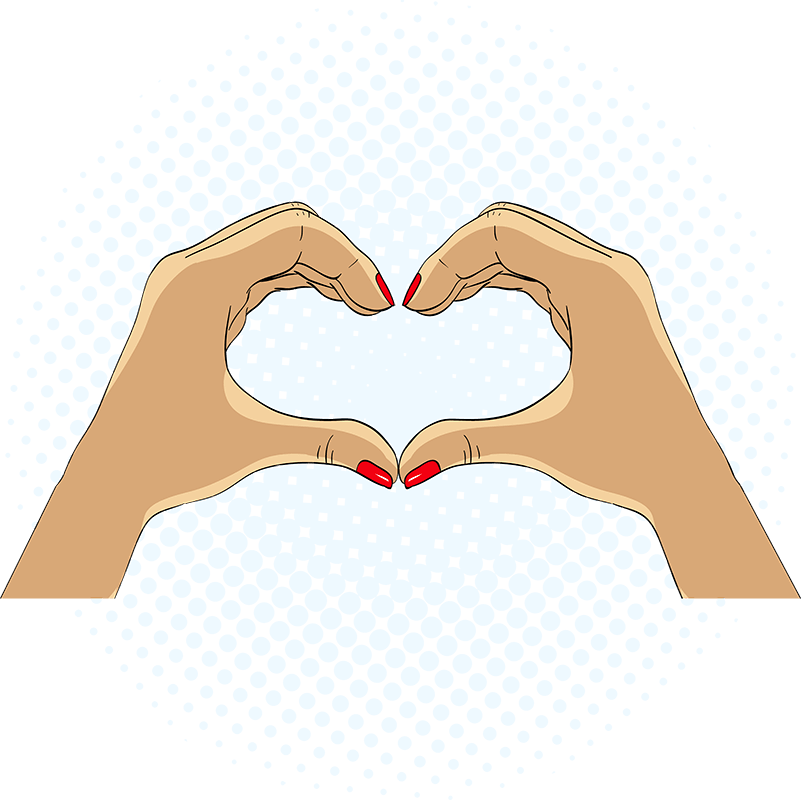 Protect the guest
Delivering excellent customer service lies at the heart of what we do – it's essential to protecting our mutual guests. You can guarantee our approach is always fair and transparent, we will always do our absolute best to protect you and your reputation with your customers. Our long-standing relationships and excellent payment records with hotels worldwide have enabled us to provide unrivalled industry-leading service turnaround times for our travel partners.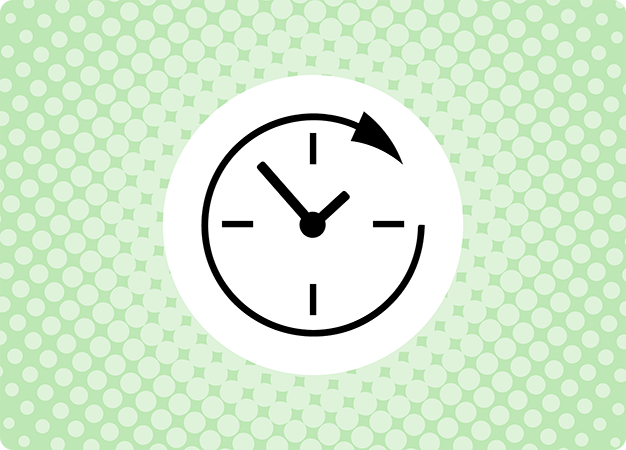 24×7 service
Rest assured, whatever the time, wherever you are in the world, there will be someone at Stuba to help with your query whether that's by phone or our online support tickets or email.
In addition, our online support tools enable you to amend, cancel or make special requests to your bookings any time of the day, without having to pick up the phone.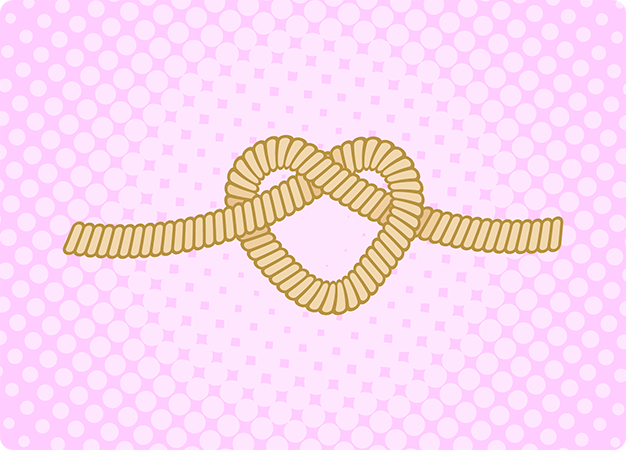 Well connected!
Our unique approach of offering static, dynamic, exclusive DMC and niche third-party contracting ensures Stuba customers receive the best hotel rates and availability. We are directly connected with most leading global and regional hotel chains, ensuring not only last room availability but long-standing relationships.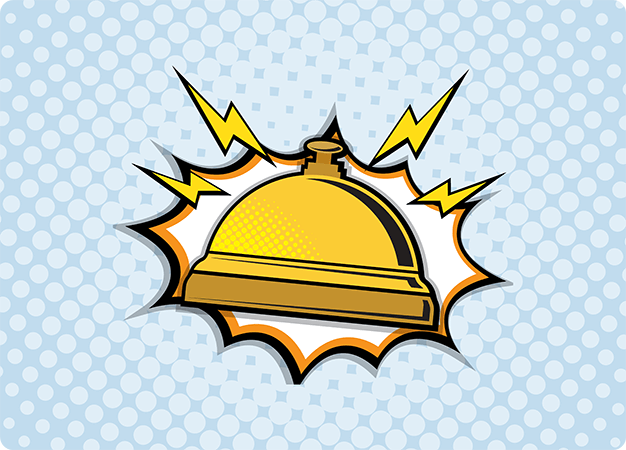 Guaranteed HCN
Yes, it's true – we guarantee and provide a hotel confirmation number for every booking. We confirm it directly with the hotel, so there can be no doubt the booking exists. Our research has shown this has reduced in-resort issues by a massive 88%.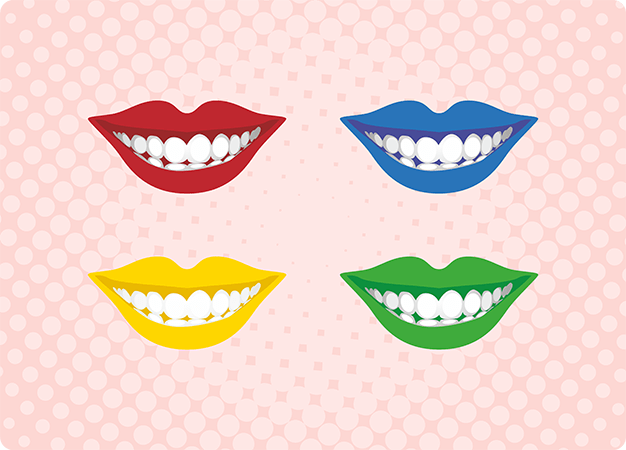 A friendly face
Whilst there is so much you can do online; we appreciate that sometimes there is no substitution for a friendly face and confidant. Our dedicated Account Managers are available to not only deliver training and product updates whenever you require them, but also on hand to lend extra support regardless of a situation.