Estimated read time: 3 minutes.
As a leading accommodation provider, we understand that the true essence of travel lies not only in the destinations we explore but in the quality of service that accompanies our travel agents both pre and post booking and beyond the return date to ensure your guests have the best experience.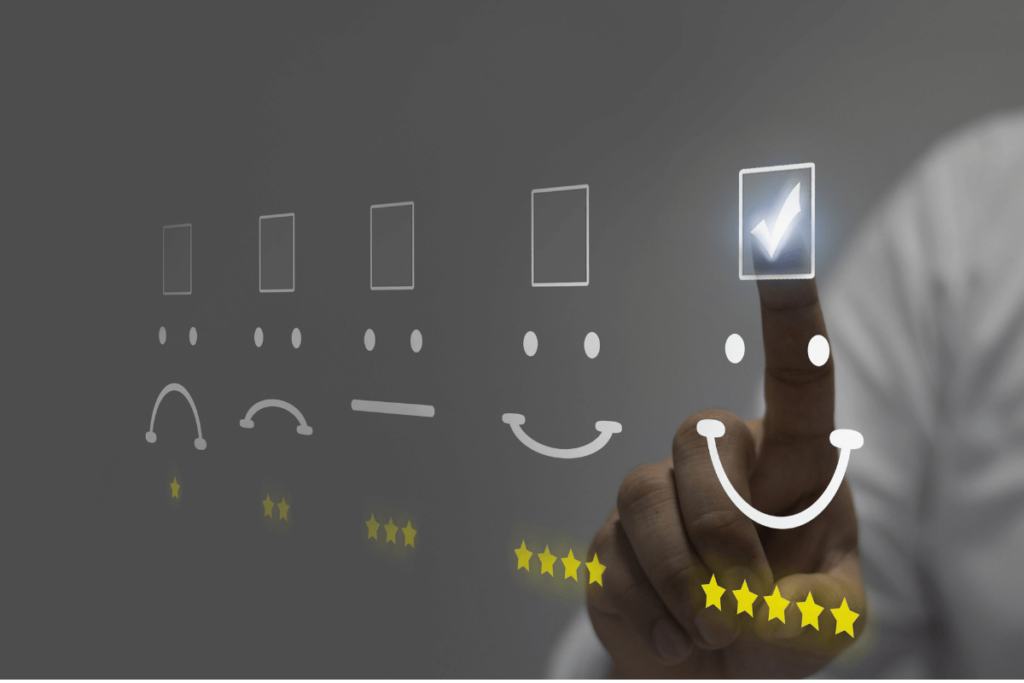 Going Beyond the Ordinary
At Stuba, we recognise that it's not merely about providing hotels. Our partnerships with accommodations extend far beyond bricks and mortar – we understand that every guest is unique, and so are their expectations. This understanding drives our product teams to ensure that the hotels within our inventory are providing great service and facilities too, not only to match them to our curated collections but to ensure our customers have complete confidence in our product. Our direct connections to many of the leading hotels globally, and excellent relationships with them ensure that we can pass on our service commitment requirements.
For us, it's not about the quantity of hotels – we don't want to offer millions, we want to offer a handful that matter to ensure the quality is up to our high standards.
The Essence of Exceptional Service
Exceptional service is not just a catchphrase for us; it's the cornerstone of everything we do. It's about anticipating needs before they arise, catering to preferences with precision, and ensuring that every aspect of your booking is flawlessly orchestrated. We seek to always protect the guest, with a 24/7 provision offered with 100% of calls answered.
Every Stuba booking comes with an HCN (Hotel Confirmation Number). Designed to eliminate issues in resort (ever had that dreaded moment when a guest gets to their hotel, but the hotel has no sign of the booking), an HCN comes from the hotel directly so there can be no doubt that your booking exists. It provides you with complete peace of mind and ensures that our agents' brand integrity remains intact and of course, your sanity!
Our proof is in the pudding and our 2023 complaint ratio has hit an all-time low of just 0.5% of total arrivals, down 44% from 2022, which stood at 0.9% of all arrivals.
Seamless from start to finish
Our team are hotel experts, we live and breathe hotels! We take pride in being your trusted partner, equipped with the knowledge and insight needed to curate hotels for your customers. Our dedication to service excellence extends beyond the booking process. From our online user experience to our customer service experts, we are available to assist travel agents round the clock, ensuring every client's journey is seamless from start to finish.
By automating special requests and booking reconfirmations, we have decreased agent interactions with our customer service team from 40% to 20% of total arrivals. This has also enabled quicker solutions, reducing average resolution times from 5 days in 2022, to 3 days in 2023.
Anticipating Every Need
We strive to anticipate every need your clients may have and facilitate special requests. Need a specific dietary requirement met? Require a fridge for medical purposes? We've got it covered – we endeavour to ensure every need is met. Our online support tool ensures that you make special requests both pre and post booking, and if it's something more complicated, then our customer service team are on hand. Every touchpoint in your booking journey is meticulously considered.
Award-winning
Don't just take our word for it. We've won numerous awards over the years to recognise our outstanding commitment to the travel trade around the globe. You can see some of our more recent awards here.