Paris is a city of food lovers, and there are plenty of hotels that cater to the needs of those who love to indulge in gourmet cuisine. From Michelin-starred restaurants to cosy bistros, Paris has something for everyone – from the best in gourmet cuisine, there's a perfect Paris hotel for you. In this article, we'll explore some of the best hotels in Paris for food lovers.
We'll look at their restaurants, amenities and other features that make them ideal for foodies. So if your customers are planning a trip to Paris and you want to make sure their stay is as delicious as possible, read on!
4* The Hoxton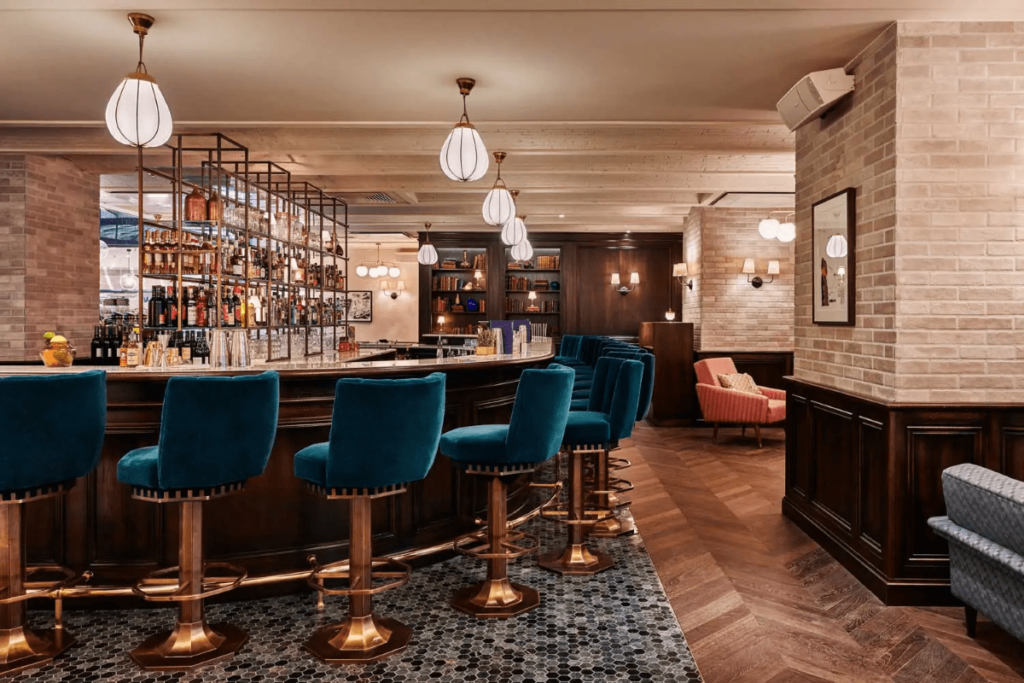 The Hoxton is known for its hipster vibe and the Paris hotel is no different. The restaurant here is relaxed as you would expect with tasty modern plates. The restaurant is stylish and there's a lovely terrace. Its location is in the 2nd arrondissement, where start-ups and social media giants are based.
4* Amastan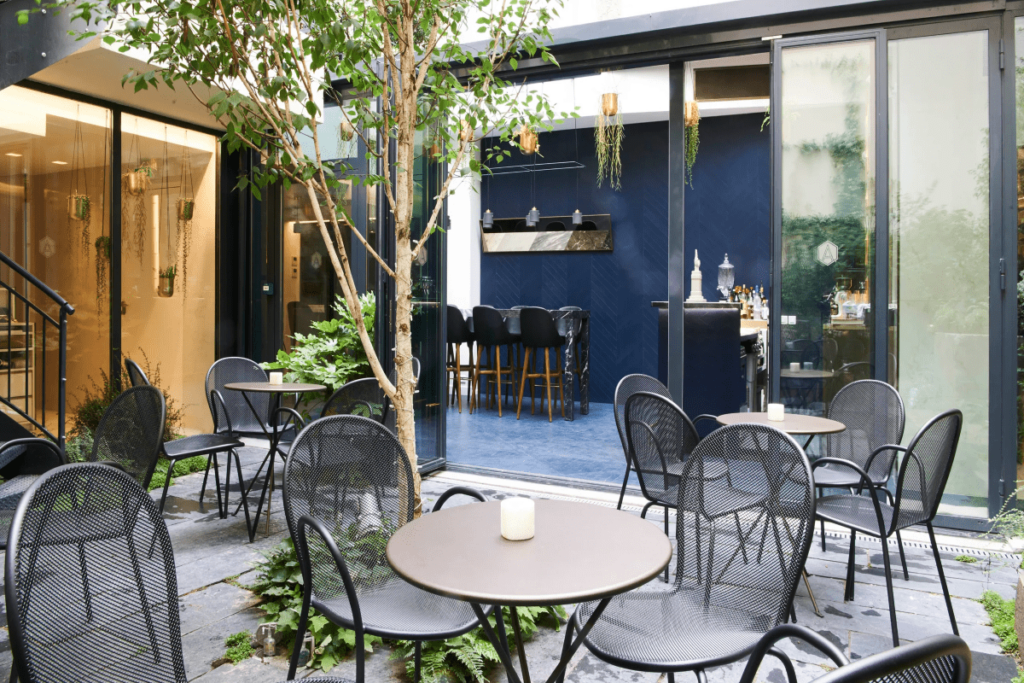 A relaxed luxury boutique hotel near the Champs Elysees that focuses on attention to detail. Rooms are classic Paris with a contemporary feel. There are five Michelin-starred restaurants within a ten-minute walk, and some other bistros and bars/restaurants close by. Cocktails are a must in the hotel bar!
5* Four Seasons Hotel George V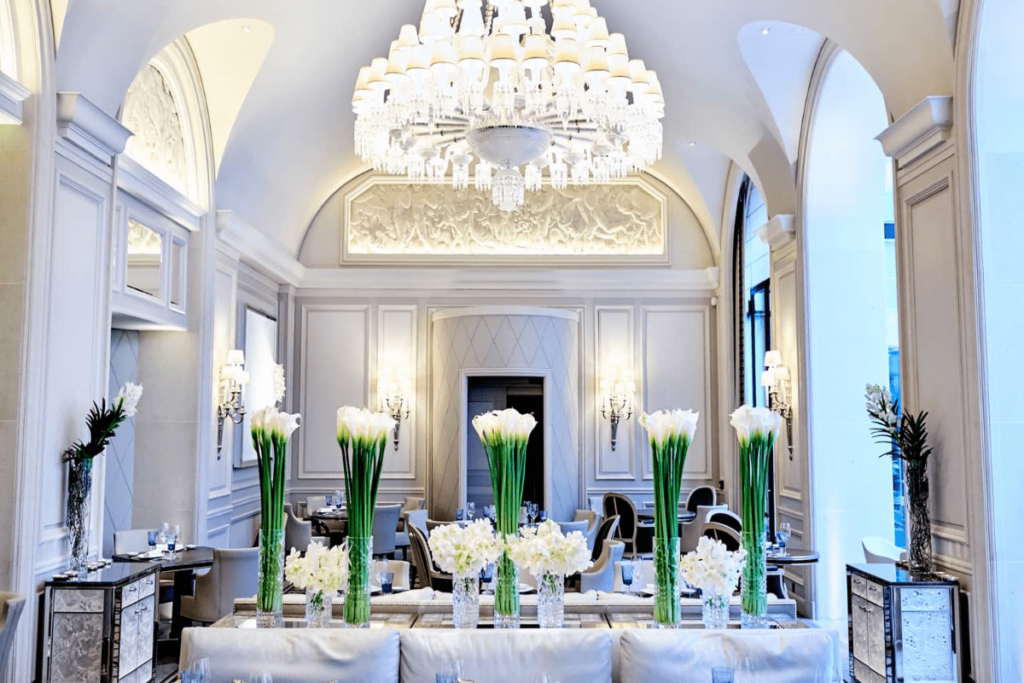 A Parisian icon, with opulent interiors and palatial comfort! Nestled just off Champs Elysees, with high-end shops nearby. Rooms are large by Parisian standards and elegantly appointed. A foodie's dream, the hotel has 3 restaurants with 5 Michelin Stars between them. Le Cinq has 3 stars, and one each for Orangerie and Le George. The hotel also has a designer spa with its own champagne bar.
4* Grand Pigalle Hotel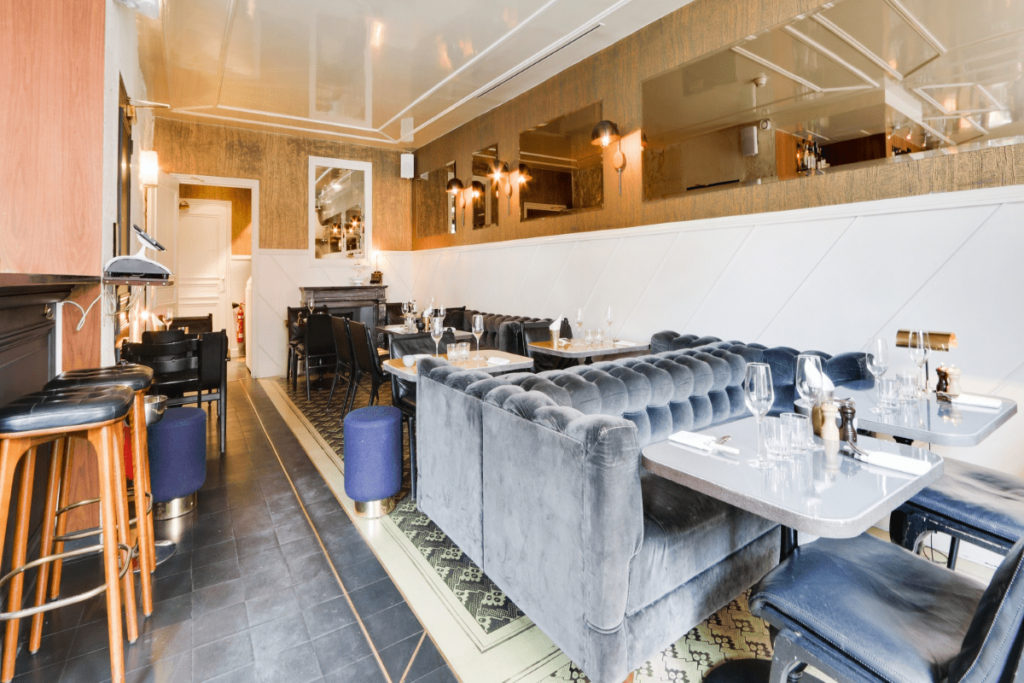 Set in the heart of buzzy Pigalle's restaurant scene, this chic boutique hotel is a great base with an understated style. The bar/restaurant is a great place to start the evening with Italian influences. Outside, there's a world of excellent restaurants waiting to be discovered. Rooms have original features with modern touches.
5* Nolinksi Paris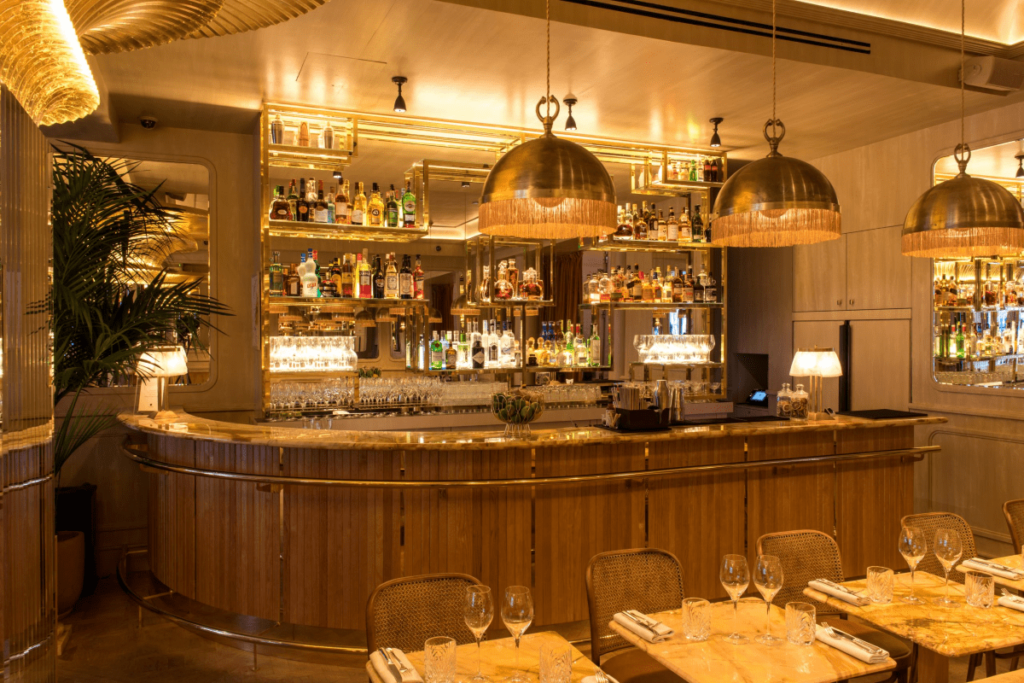 A luxurious but understated boutique hotel in an enviable location on Avenue de l'Opera. Philip Chronopoulos is at the helm of the hotel restaurant with excellent cuisine with a hint of Mediterranean. You can also grab a snack from the cocktail bar and if that's not enough, little Tokyo is nearby.
5* Hotel Les Bain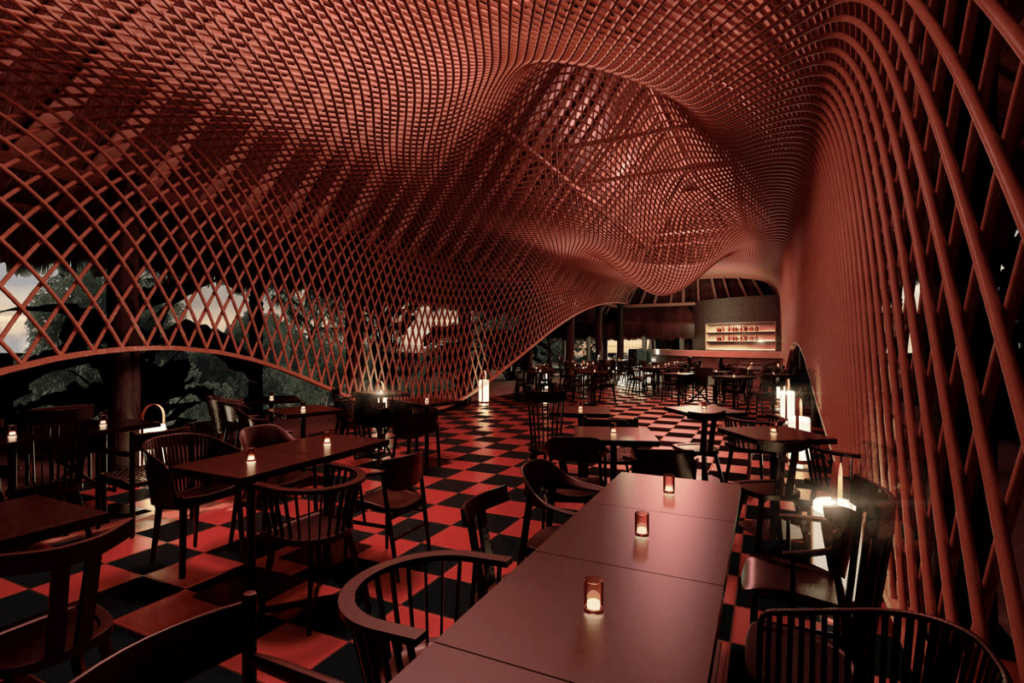 Les Bain is a legendary night-time address in Paris, close to the trendy restaurants of the Marais. If late-night drinking and dining is your thing, this hotel is perfect. The restaurant is run by Bruno Grossi, (who has worked with Marcus Wareing and Guy Savoy). Rooms are retro chic, and individual and if that's not enough, there's a spa to relax after the fun!
5* Le Bristol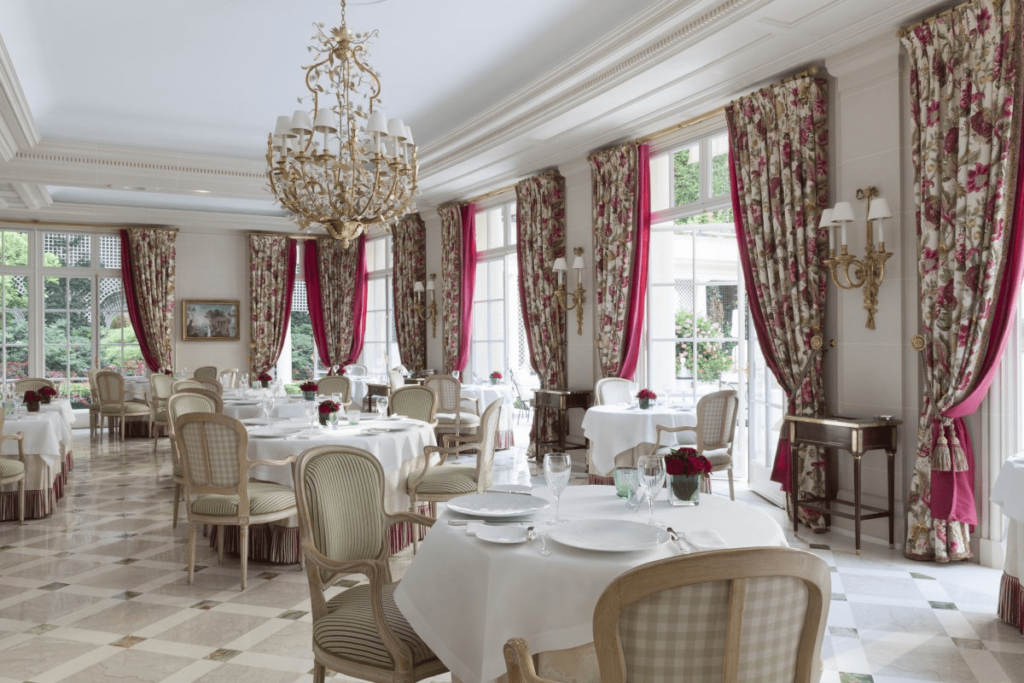 One of Paris' Palace hotels, it oozes old-school opulence with grand salons and is full of French elegance. Service, art and a hospitable welcome await. French gastronomy is plentiful here – The Head chef has been at the Epicure restaurant for over 20 years and it has three Michelin stars, whilst its other restaurant holds another.