Estimated read time: 1 minute.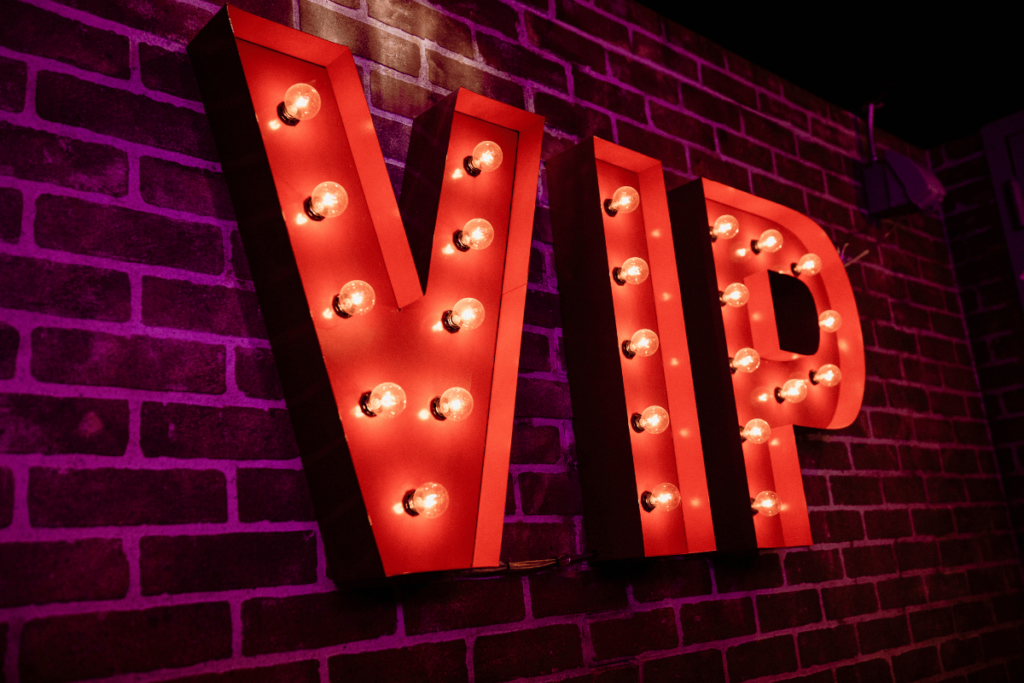 We are delighted to announce our latest innovation: VIP Perks. Designed to transform every hotel stay into an extraordinary adventure, our VIP Perks have been designed to help agents get the best rooms and value-added perks for their customers.
Designed with agents at the forefront, VIP Perks highlights up front which properties offer key value-added items including:
Complimentary drinks on arrival – including bottle of wine or champagne awaiting guests in their rooms upon arrival.
Spa and dining credits – allowing guests to savor exquisite meals or indulge in rejuvenating spa treatments.
Local Treasures – unique gifts handcrafted by local artisans
Room upgrades
Flexible check-in/out arrangements
We have made it very easy to identify and access the VIP perks – they are prominently highlighted within the room type and rate plans, making it simple for agents to choose the best deals and experiences tailored to their customer's preferences.
Matt Stuart, CCO, said "Once again, we have listened to our agents and acted on feedback. For a long time, we have been asked about certain value-added elements by agents and we have compiled and included the most popular within our newly launched VIP Perks. It was important to us to ensure that agents can easily access these benefits for their customers, so hotels that have key perks are easily identifiable on our site with the room types and rate plans. You could say we get the perks, and our agent's get the glory with their customers!"