We can shout from the rooftops about how brilliant we think our new curations are. But ultimately, it's not us that has the final word, it's you! We have spoken to numerous agents, who have told us their thoughts about our new curated hotels.
We thought it would be ground-breaking and innovative, but your comments have really blown us away over the past few weeks since we launched it globally. But don't just take our word for it, see what some of our agents have to say about it.
"It looks good and I like the way the "previously booked" hotels come up, that is very useful. I'm also pleased to see the filter to search only refundable rates is there."
Sarah, Real Holidays
"First impressions are that it's nice and has some nice easy to view features like categorising under hotel types which we will find useful."
Nii, Prime Planit
"I really like it. Especially the split screen looks great."
Adam, Tenerity Travel
"The new website looks brilliant. I have showed the team so hopefully we will start booking on the new site."
Briege, Oasis Travel
"It looks really good. Very user friendly, easy to navigate round, narrow search down, easy to pull up info. I personally think that it is a job well-done!"
Monika, Eastern Euro Tours
"Overall, my impression is very positive. I really like the innovation, listing the most booked hotels followed by other categories."
Peter, Travel Services EU
We recently also asked some of our agents on our social media pages which curations they were enjoying using. It seems the Luxe, Trending and Recently booked curations are proving particularly useful. Trending will show you what other agents are booking in the destination, and recently booked will show what you have booked with Stuba in the past twelve months.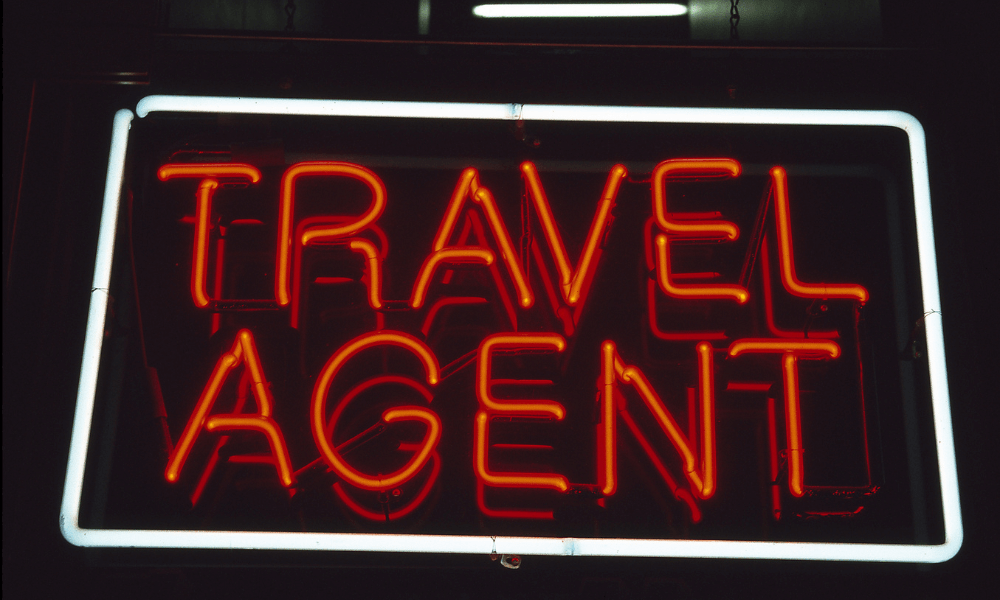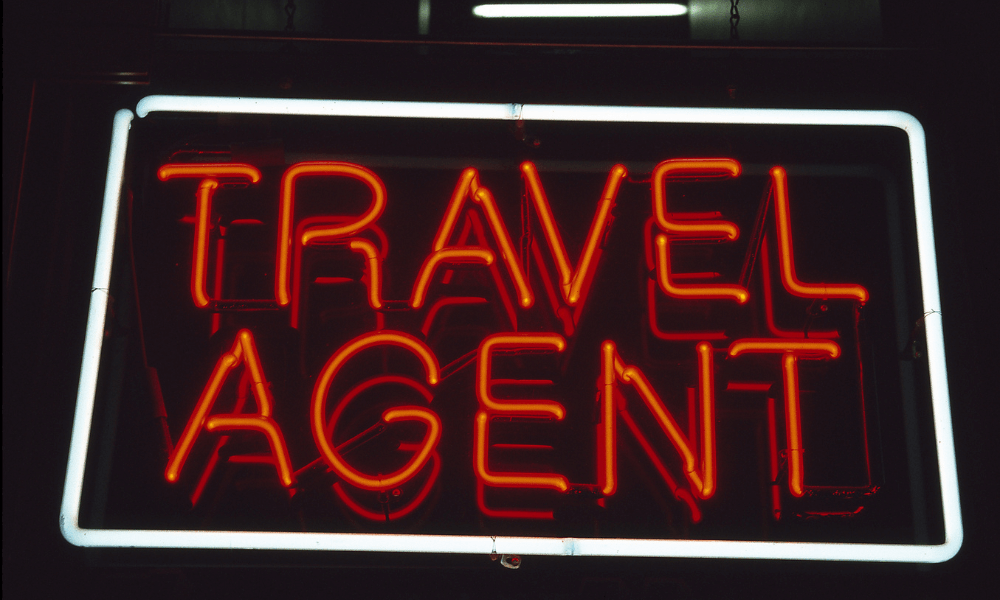 Here's what our agents had to say…
'Trending with other agents…it's nice having someone else do the research ha ha!'
"Trending and previously booked. Trending is great as research already done. Previously booked goes straight to my "go to's" in each city, saving me time!"
"Previously booked – goes straight to my "go to's" in each city, saving me time!"
"Previously booked as I have my favs."
"Trending – I've found some good options that way."
"I love the trending, previously booked and Luxe section, the best selection."
"Definitely I love Luxe and Beach tabs, they're amazing. Who doesn't want a bit of luxury on their holidays, I know I do and to have al beach hotels at a click is fab. Absolutely loving the new system, so easy to use and loads of options."
So, there you have it, endorsement from some of our agents around the world. If you haven't tried our new curated hotels for travel agents, what are you waiting for?